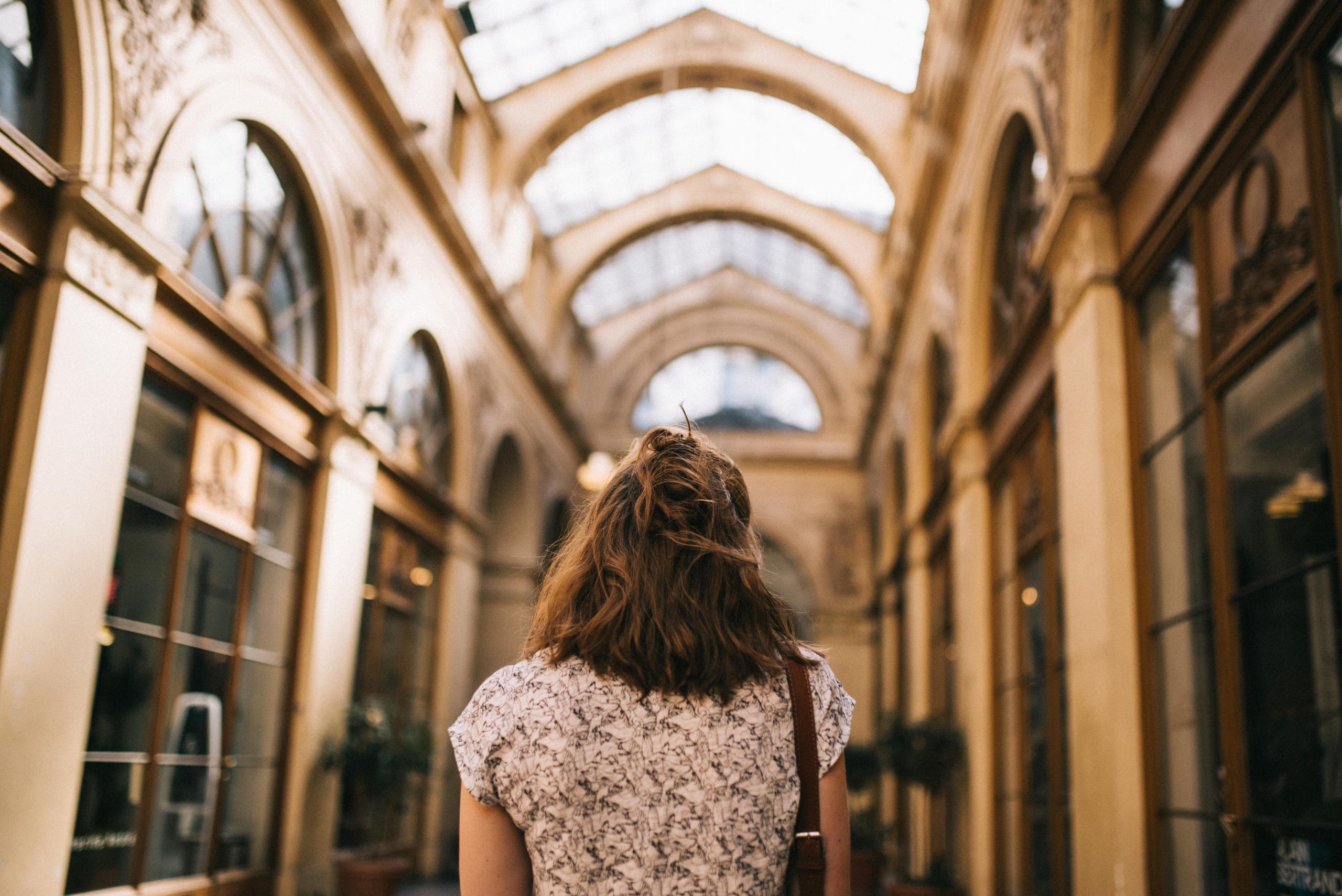 Location Changes
The summer months have gone by quickly and we can look forward to the Fall season with a change in the weather. It is important for ARCH to keep communication open so that everyone is up to date about adjustments and upcoming change.
We have made some decisions about the ARCH Language Network office in St Cloud, which include no longer having a public office space after September 25, 2020. We will be transitioning our remaining office staff to work remotely which will allow ARCH to continue with a strong presence in the St Cloud region for interpreters and customer support in daily operations.

We have already closed our Willmar office location.
This is a big change but will be important for many reasons, it means,
ARCH will continue providing excellent customer service to our clients on a remote basis
ARCH will continue to support Spanish & Somali LEPs calling for clinic assistance
ARCH will remain available, via technology, for interpreter questions and support
Interpreters will enhance their use of technology when submitting worksheets: Interpreters will save time/money by scanning then sending their worksheets
Interpreters will continue to communicate via phone/text/portal about open job #s
ARCH management realizes that no matter the reasons, a change like this can be uncomfortable for those most impacted by the change, however, ARCH leadership is excited about the opportunities this creates for us to cultivate news ways of doing our daily work
Worksheets
Some interpreters have continued to submit worksheets through the St Cloud office. This will no longer be an option after 9/25/2020. Following are electronic options for submitting worksheets and will be available for questions and support in the coming days for anyone that may have additional questions about using the scanning APPs.
Submission Options
Worksheets should be sent daily or at least a couple times a week.

Please DO NOT send pictures (JPEGS) of worksheets. They must be in PDF format.
Free Scanner App Options
The following are some tutorials to help you get comfortable with using the app of your choosing.
How to Scan a worksheet:
Questions
If you have additional questions, please send an email to Interp.Pay@archlanguage.com and we will work on coordinating follow up.

You can send non-related worksheet questions or requests to interpadmin@archlanguage.com or you may call 651-789-7897, the ARCH scheduling team is available 24/7.